How To Tackle Maskne and Irritation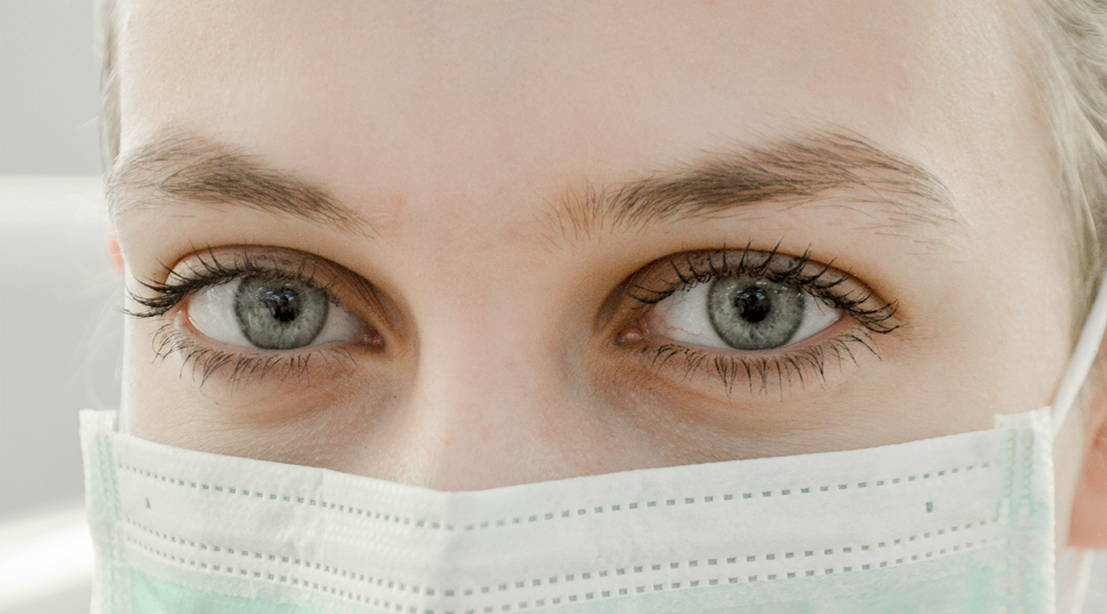 With continued social distancing and strict requirements for all residents to wear masks in stores, on public transportation, or in any other situation in which we are not socially distancing, face mask usage has continued to be on the rise — and with good reason.

During these unprecedented and frankly trying times, we wanted to take a moment to let you all know how much we appreciate you and wish you nothing but health and safety. It's important now more than ever to work together to take care of ourselves and our loved ones to help to slow the spread of COVID-19. Wearing face masks is one of the essential ways that we can do that.

While face masks are common in most parts of Asia, this is new territory for Americans and it comes to no surprise that skincare is the least of our worries right now. But, in times of crisis, there are moments where having any sort of control even when it comes to something as simple as skincare can help to ease our anxieties just a bit.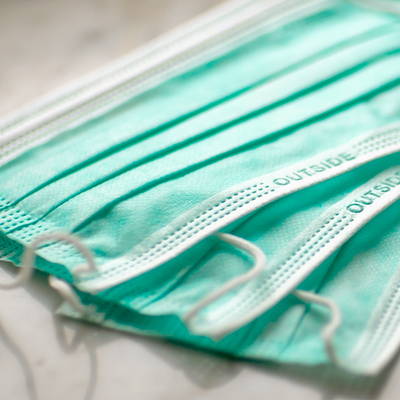 If you're noticing an increase in acne and irritation, it's likely your face mask (and stress!) are to blame. Similar to scarfs during winter, they can cause undue strain on the skin leaving it prone to irritation and you guessed it — acne. If you have more sensitive skin, this can be particularly irritating as the rough texture can rub your skin raw while the increase of humidity, bacteria, and germs is a recipe for an acne disaster. But, how to manage it while remaining safe? 😷
1. CLEAN [AND CHANGE] YOUR MASK OFTEN

If you're using a cloth mask, be sure to clean it as often as possible. As it will constantly be in contact with your face and your hands, you want to make sure you are being hygienic at all times. The constant contact becomes a breeding ground for acne-causing bacteria which can, of course, lead to a substantial increase in breakouts and clogged pores. It's integral to never skip on this habit for the sake of your skin. For those using surgical or paper masks, do not reuse them! They are one-time use only and reusing them will only increase your chances of producing acne.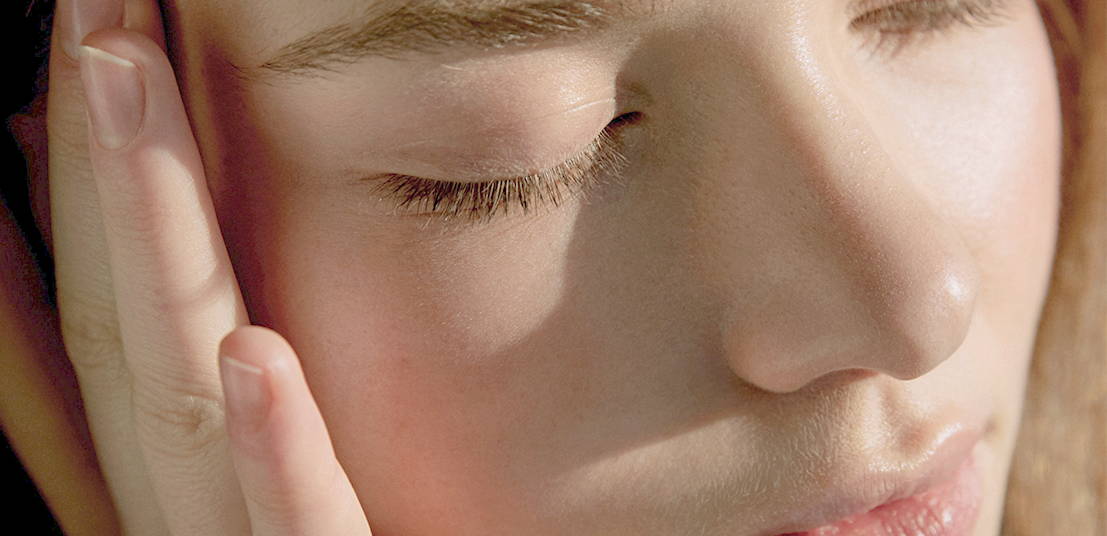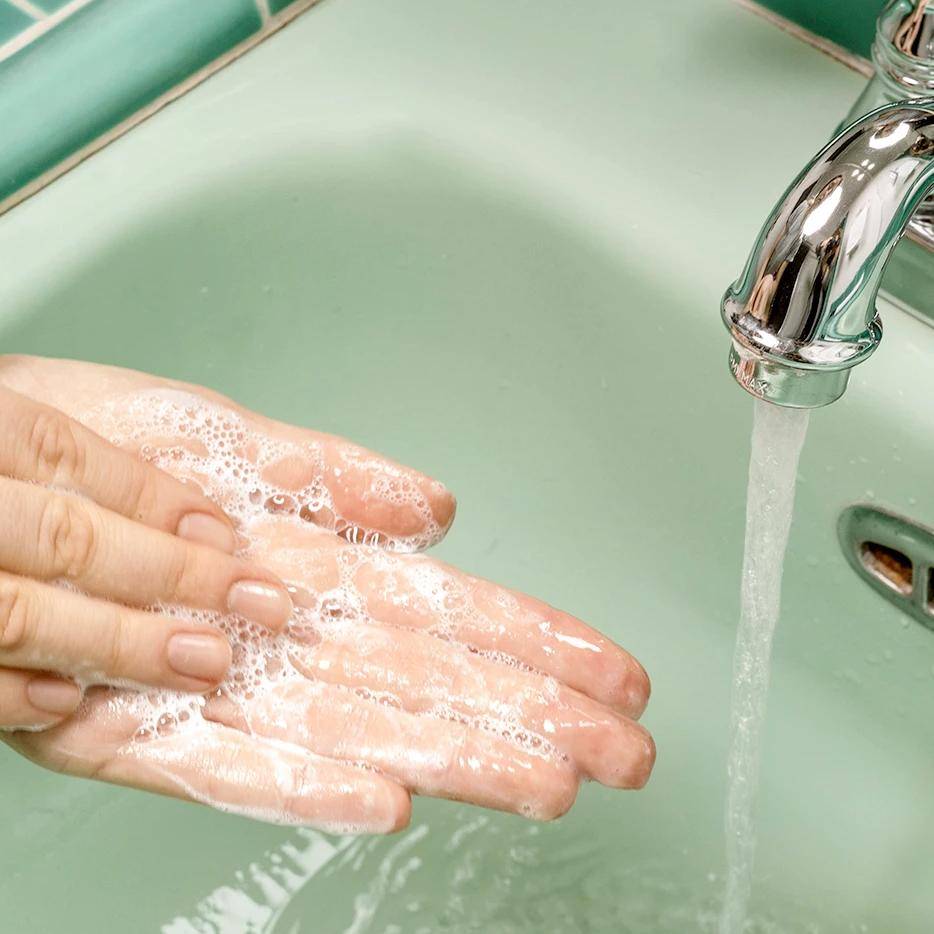 2. CREATE A BARRIER BETWEEN THE MASK AND YOUR FACE

Have sensitive skin that can't handle the constant mask usage? Believe me, I'm right there with you. My skin turns red with the slightest touch so it's hard to be safe while making sure not to cause redness and irritation. My best advice is to find any material in your closet be it a silk pillowcase or an incredibly soft cotton shirt and use it to create a barrier between the rough mask and your skin. This will help to prevent the material from causing all of that irritation in the first place but make sure to wash both the mask and the material you are using after single every use.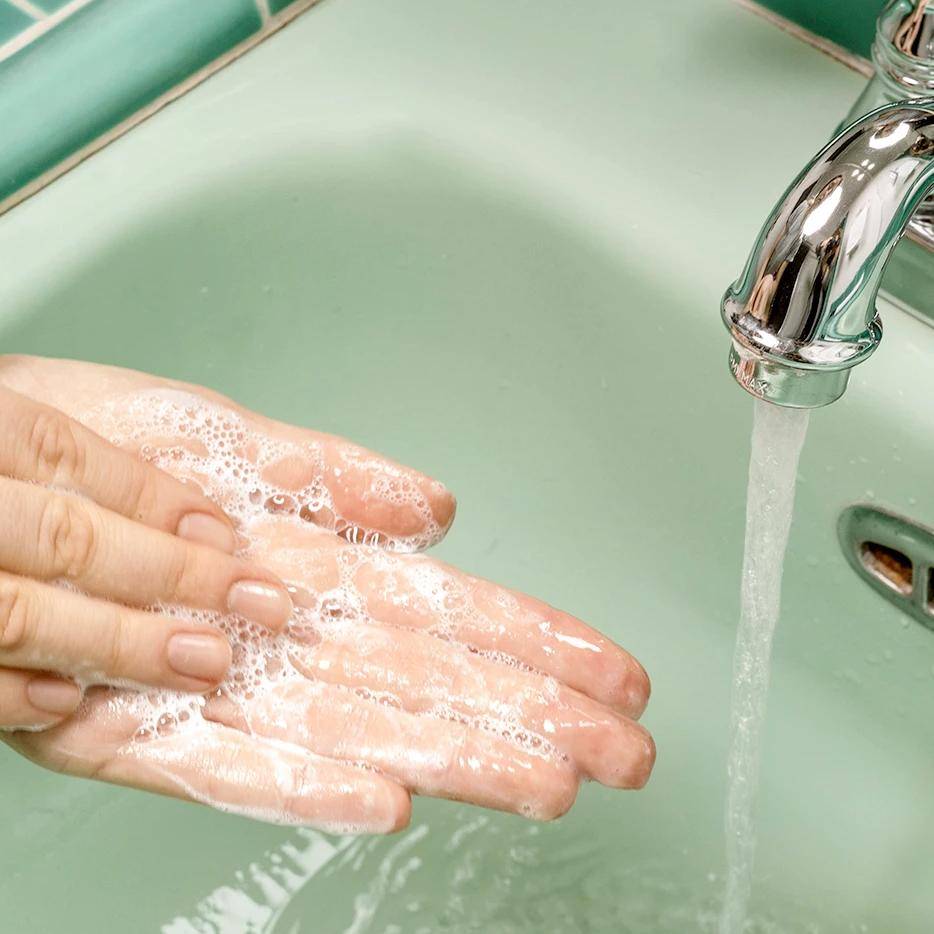 3. MAKE SURE TO [DEEP] CLEANSE OFTEN

Remember, masks are breeding grounds for excess humidity and bacteria which can increase oil production leading to acne, clogged pores, and other blemishes. The best way to avoid that is by deep cleansing your skin often! Don't wait until the end of the day to cleanse your skin. As soon as you are done using your masks, cleanse to rid your skin of any impurities. Don't cleanse too often though — keep in mind that two times a day is the recommended amount.