How To Use
The Rice Cleansing Sorbet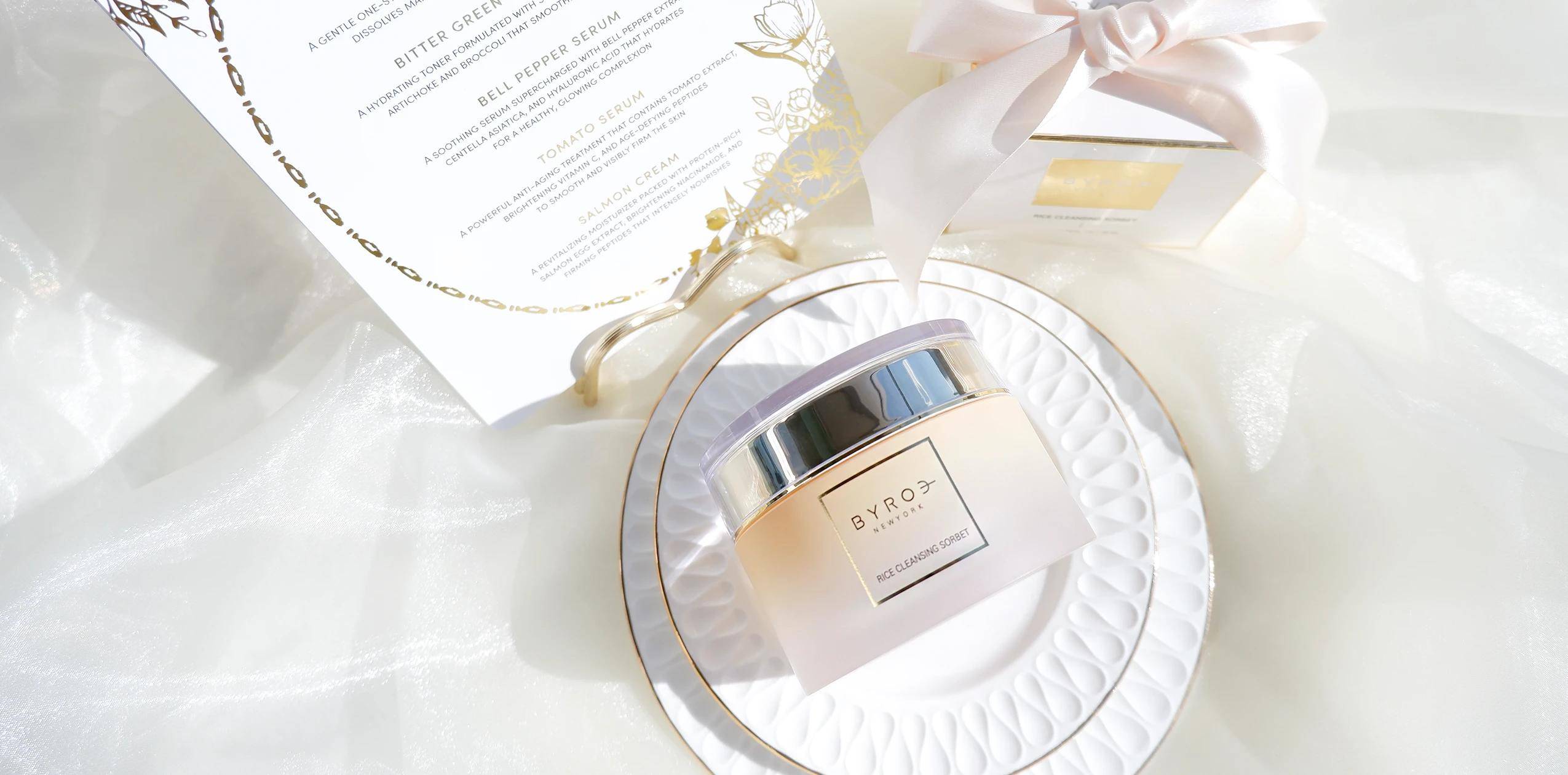 A cleanser, makeup remover, and mask all-in-one.

There's nothing better than a good cleanse at the end of the day! It's that moment when you get to wash away everything and just relax. We value this experience and to truly achieve a next-level cleanse, you need a special cleanser that will deep clean, nourish, and soften the skin without stripping or damaging it.

Unfortunately, they can be hard to find but our Rice Cleansing Sorbet definitely fits the bill. This innovative three-in-one cleanser is a truly powerful hybrid product that acts as a cleanser, makeup remover, and mask. It's also formulated with antioxidant-rich non-comedogenic rice bran oil to exfoliate and soften, wheat germ oil to nourish, and vitamin E to protect the skin from free radicals that can cause premature aging. Finally, an oil-based cleanser that won't clog your pores!

Here's how to get the absolute most out of our cleanser: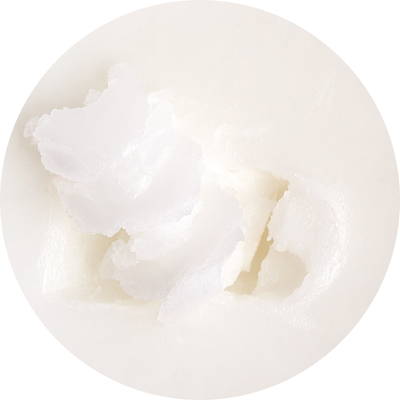 If your skin is on the drier side, the Rice Cleansing Sorbet makes for a gentle, hydrating cleanse. No need to follow up with another cleanser as this sorbet deep cleans while providing skin with max hydration. ⁠The golden rule is to always apply to dry skin as it transforms into a light milky emulsion upon contact with water leaving your skin clean, smooth, and radiant without any greasy residue.
Waterproof Mascara? Foundation? Sunscreen? Pollution? The Rice Cleansing Sorbet gets rid of them all. This luxe balm was developed to melt within seconds of contact with skin, quickly getting rid of every trace of excess dirt, oil, and other impurities — without pulling or tugging at your sensitive skin. ⁠You can rest assured knowing you've removed everything without the need for another cleanser. Plus, it won't irritate your eyes!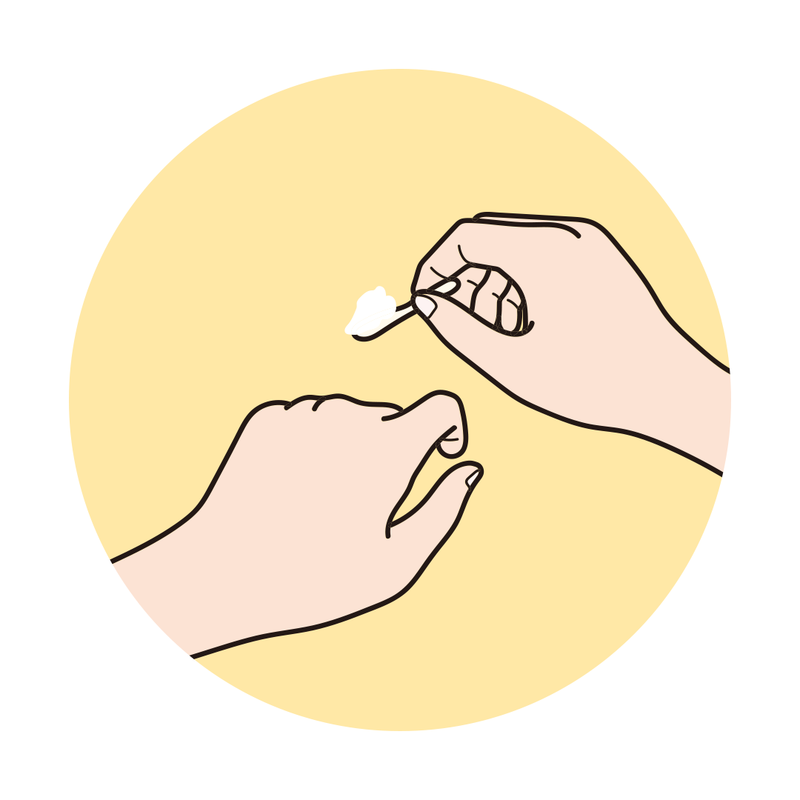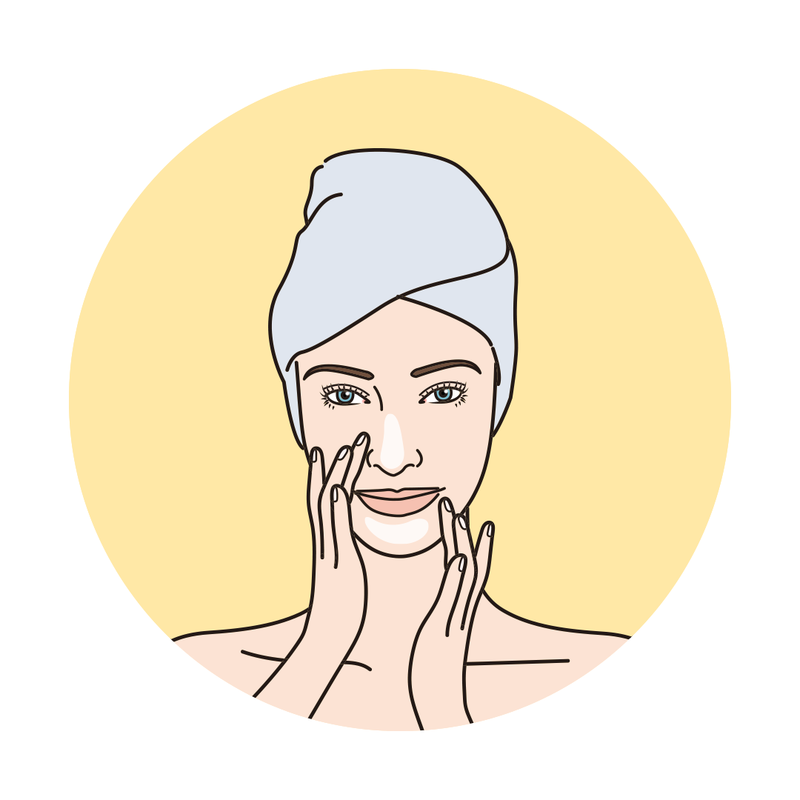 Another bonus of our Rice Cleansing Sorbet is its ability to decongest the skin getting rid of unsightly blackheads. Blackheads are actually a form of acne that occurs as a result of built-up sweat, sebum [aka oil], and dead skin cells in the pores. Cleansing oils are a must-have to fight them as they work to attract excess oil that has accumulated on the skin and remove it. The best way to encourage blackhead removal is by gently massaging your skin with the oil for at least a minute. You'll want to pay extra special attention to areas like your nose or chin where blackheads tend to form. This will work to gently dislodge them from your pores leaving your skin feeling clean and refreshed.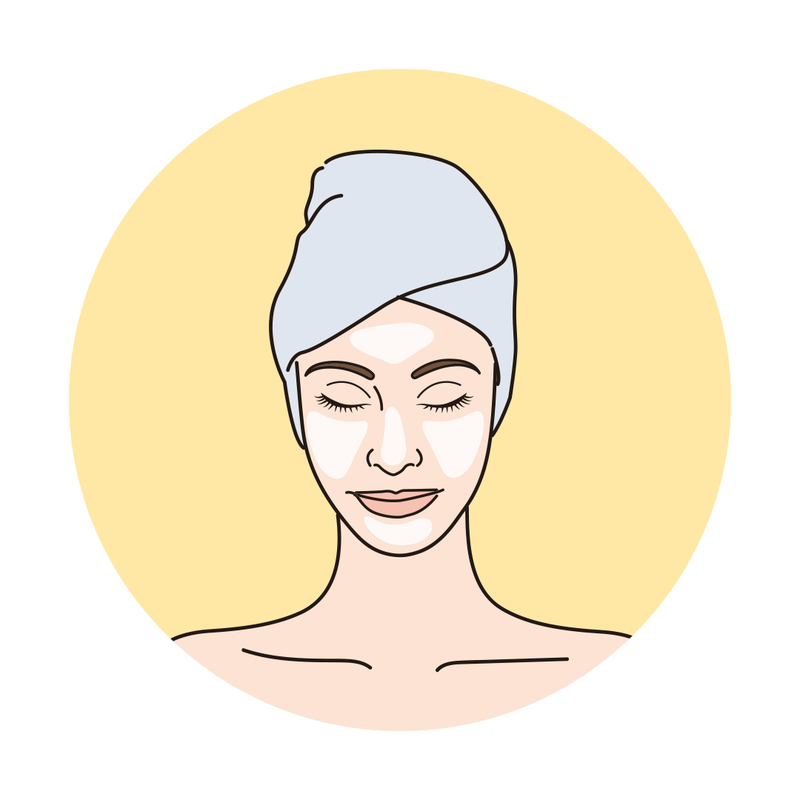 Skin in need of a mega-dose of hydration?💧 Apply a light layer of the Rice Cleansing Sorbet and leave it on for 5-7 minutes. Rinse for healthy, nourished skin!
Want to kick it up a notch? While your skin is marinating with nourishing oils, add another age-defying boost by performing a lymphatic drainage massage with your hands or a guasha to firm and plump the skin. This is one of our favorite ways to use the cleanser as the formula is incredibly gentle and provides the perfect amount of slip to truly massage the skin without irritation.
💛Our Rice Cleansing Sorbet is a powerful multi-tasking product that can erase the need for extra skincare products — saving you time and money! Everyone needs a cleanser in their routine that will work double-time to deep cleanse and nourish helping to keep your skin clear, soft, and ageless.