LED Light Therapy — Everything You Need To Know

LED Light Therapy — Everything You Need To Know

LED Light Therapy — Everything You Need To Know

Straight from a dermatologist
Have you heard of LED Light Therapy? Many claim it's the key to clear, firm skin. We reached out to Dr. Joshua Zeicher the Director of Cosmetic and Clinical Research Department of Dermatology at Mount Sinai Hospital in NYC to get the low down and find out what exactly LED Light Therapy is and how it can improve your skin.

Keep reading to find out the answers to all of your most-asked questions.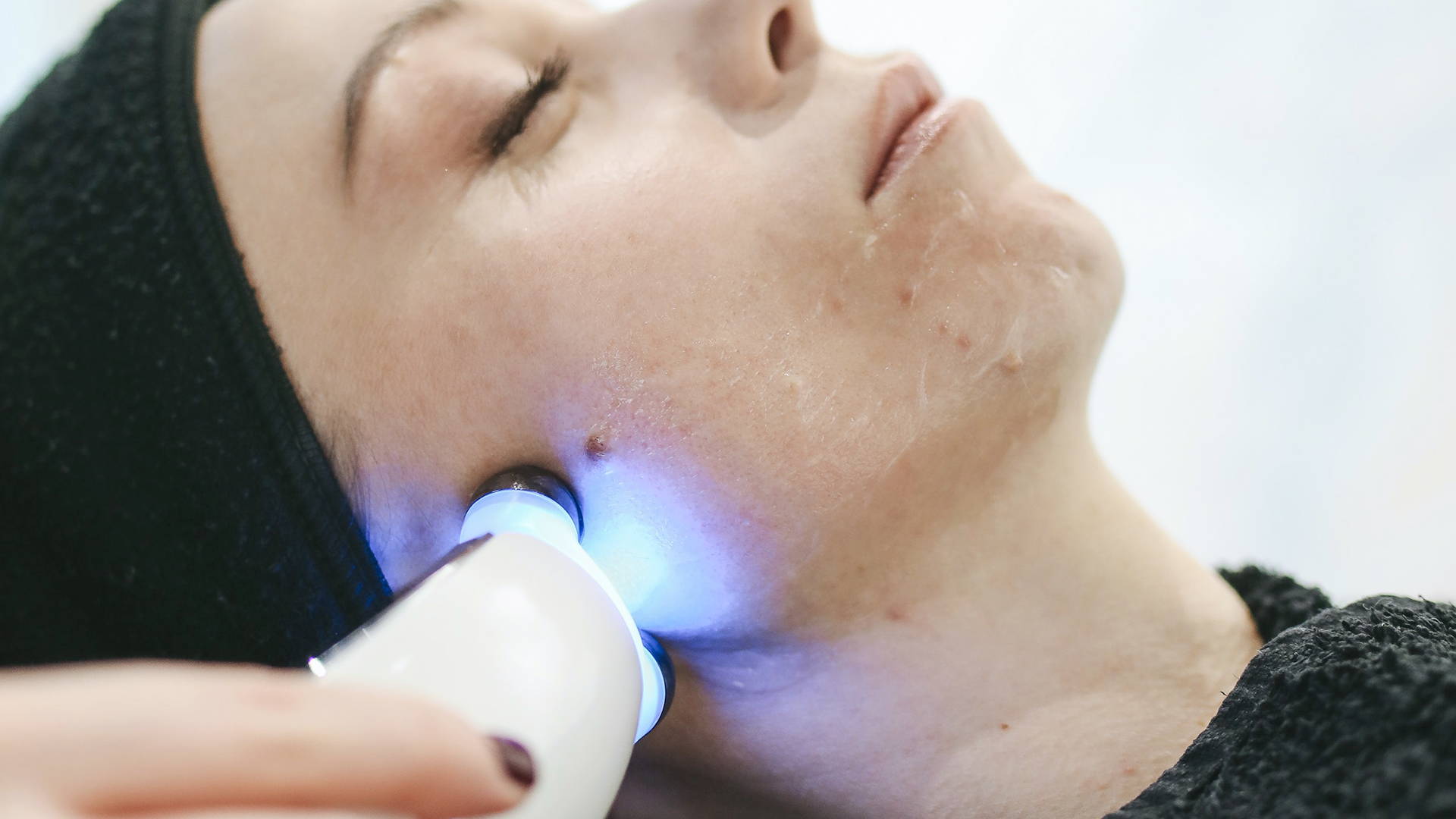 Are at-home devices worth it?
It's important to remember that in order to reap the benefits of LED Light Therapy the light-source used needs to be at a specific wavelength. For example, extensive research has shown that the optimal wavelengths for skin improvement are blue (415nm), red (633nm), and near-infrared (830nm). If the device you've purchased doesn't reach these wavelengths the reality is that it's likely not doing much for the skin.

But, there is some hope! According to Dr. Zeichner "at home devices typically are not as powerful enough as those offered in the office setting. However, they are likely to provide some level of improvement and allow consumers to maintain their benefits at home." So, if you're looking to maintain then these devices might be worth it but be sure to research first before purchasing.
Here are some suggestions: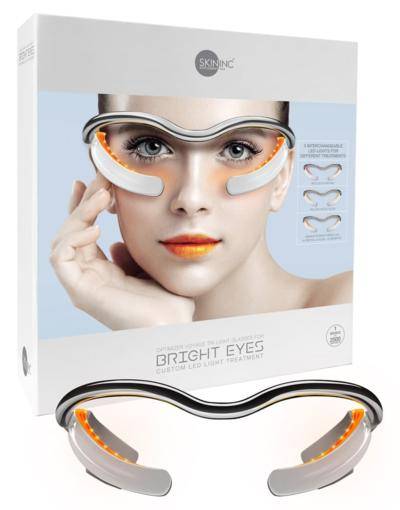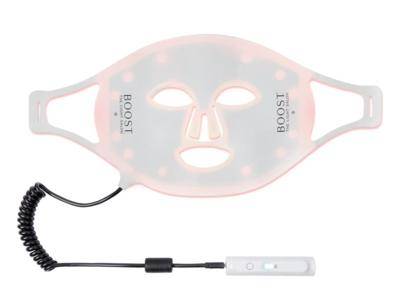 Fight acne the painless way with the LightStim for Acne LED Light Therapy Device. The handheld device uses LightStim MultiWave® patented technology to kill acne-causing bacteria and soothe redness and inflammation. — $169
What skin types benefit the most from this procedure?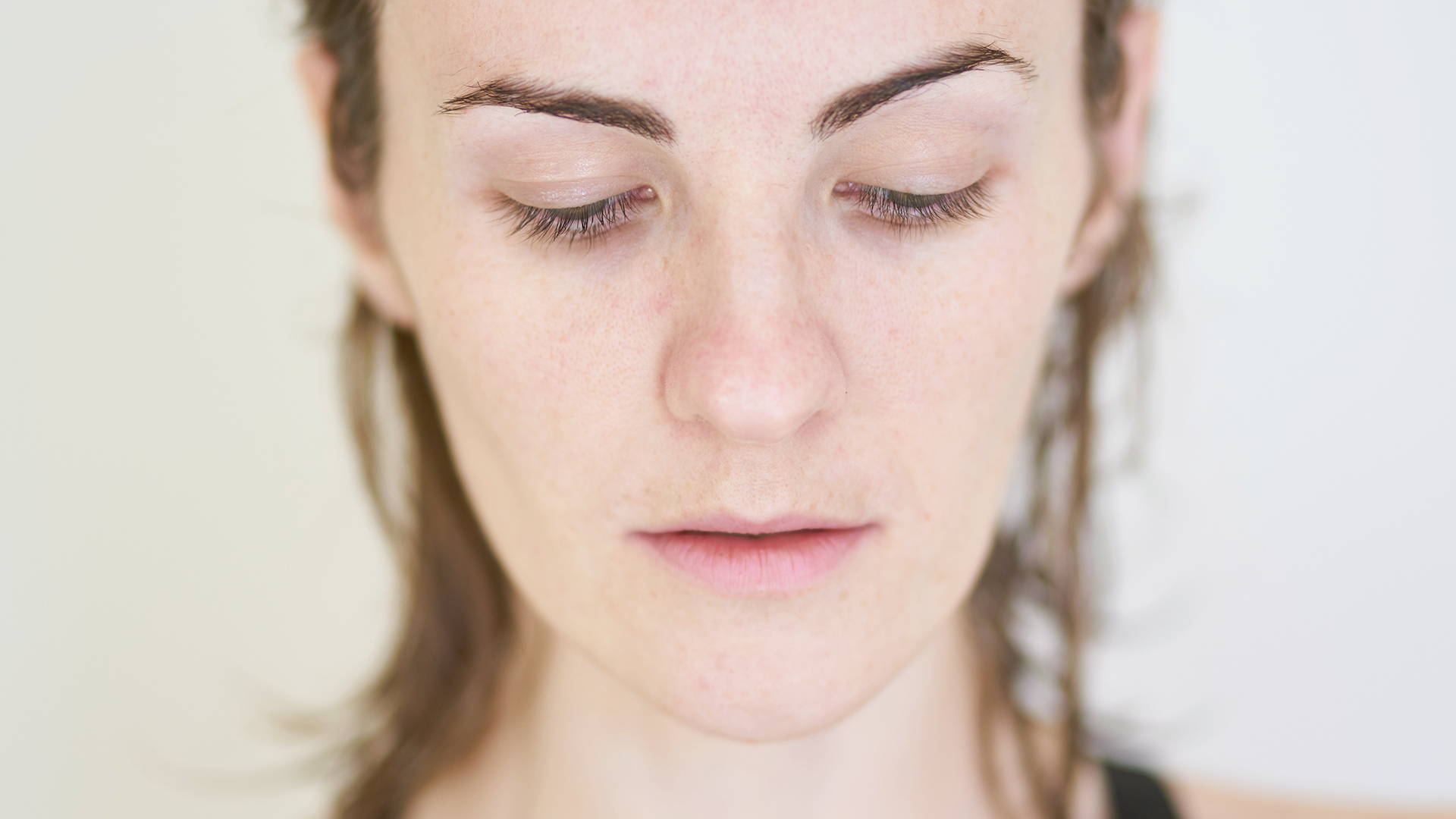 Dr. Zeichner suggests "LED light therapy is most beneficial in people who have early signs of skin aging or those with mild acne." This is because "once the severity of the skin condition becomes worse, it is often difficult to achieve meaningful results without professional treatment." This is unfortunately the case with a lot of at-home devices. It's important to always remember that these tools should be seen as supplements to your already healthy skincare routine and not a replacement.
Yes! LED Light Therapy tools are cleared by the FDA and approved as safe to use. Zeichner says his only concern "would be in a patient. However, as with any new topical or device, if you develop any sort of skin reaction including skin allergies or worsening of facial conditions like rosacea then you should discontinue using the device right away." Always listen to your skin and take note of any new or adverse reactions.
Yes, LED Light Therapy actually works! But, it truly depends on the health of your skin and what kind of goals you are trying to achieve. At-home devices can only do so much so make sure to research before splurging on pricey devices.