During these trying times, it's no surprise that you're likely stressed out. It can be hard to focus on the positive when we're dealing with the unknown — a pandemic that has caused us to radically change our way of life for the unforeseeable future. But, this doesn't mean you have to live in worry or fear or even constant stress. It is incredibly important to remember that you are in charge of the content you consume and the way you react to it. But, we know that it can be difficult, especially when you are trying to remain as informed as possible. To help alleviate some of the stress, here are some of our top tips to decompress.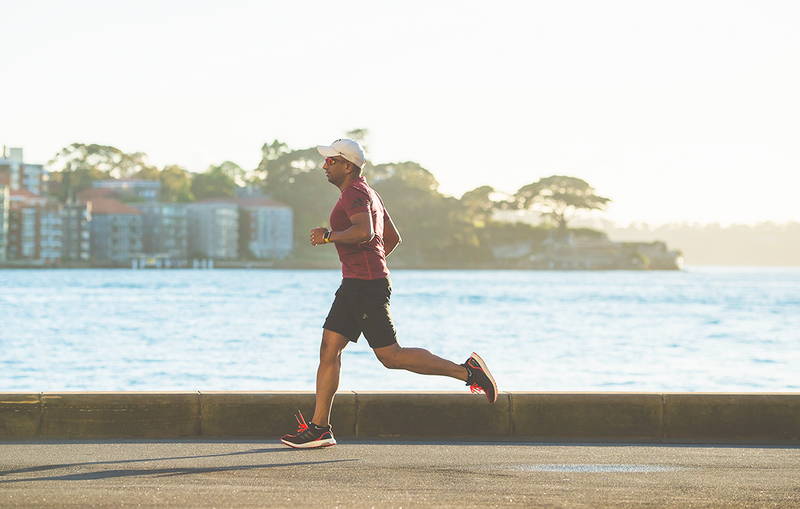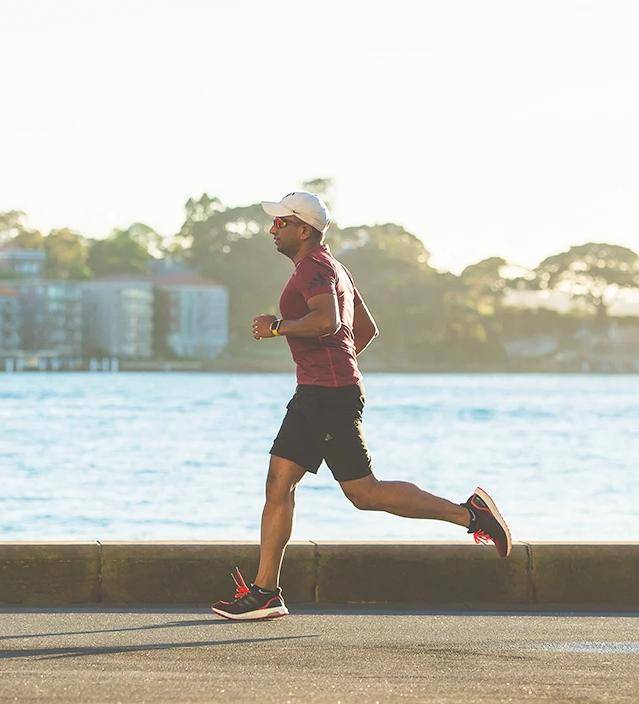 For a large majority of people, meditation is an amazing stress reliever. The simple act of focusing and concentrating helps us to challenge ourselves by facing our stress head-on. It gives us a moment to relax, taking a break from all of the chaos that surrounds us. You don't have to be a meditation guru to get started. Just simply, close your eyes, relax, and pay attention to your breathing. Doing this at least one to two times a week is an effective way to decompress.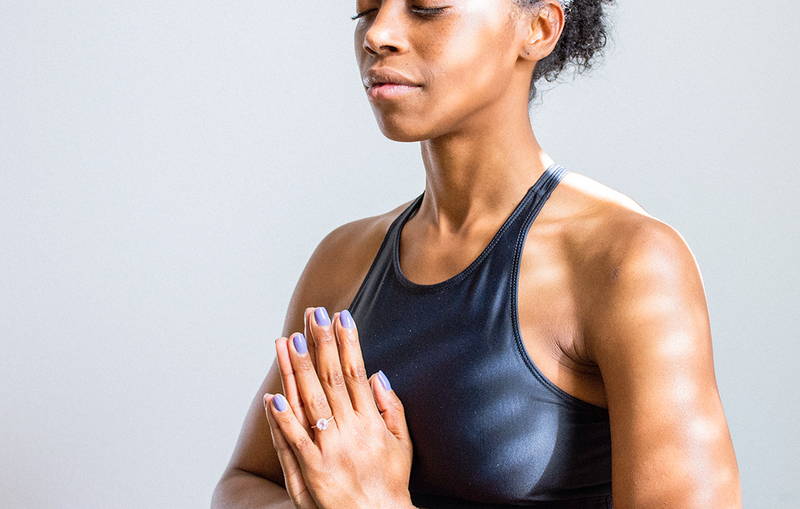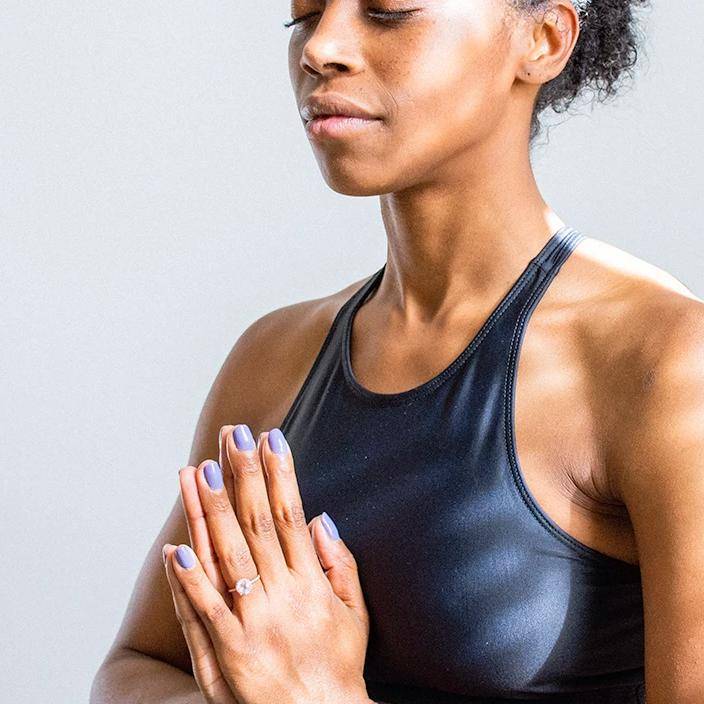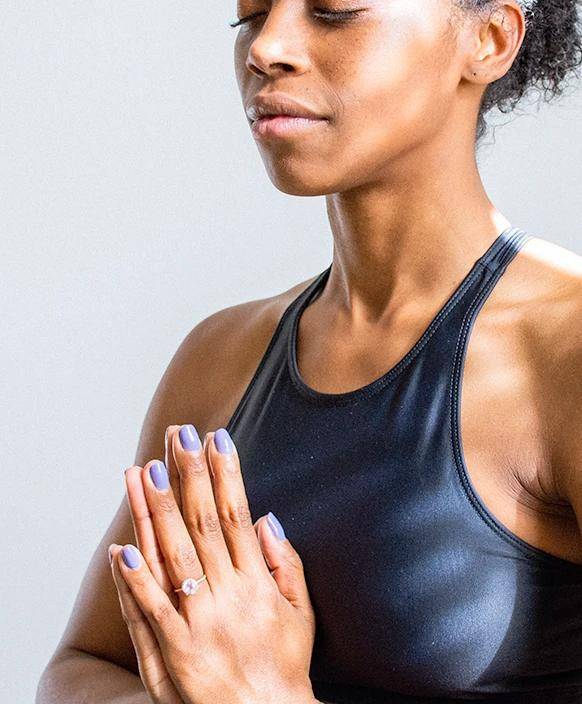 Sometimes distraction is the best way to go! Put on your favorite TV show or movie and take a break from overthinking. Laughing can actually help to relieve your stress and level out your mood so try to opt for something lighthearted!
DECREASE YOUR CAFFEINE INTAKE
Believe it or not, stress is not all mental it can actually physically affect the body as well. When we're stressed out our body responds by increasing cortisol levels which can impact your mood, your blood pressure, and your overall central nervous system. While this may be ok from time to time, chronic stress can lead to high blood pressure, digestive issues, and when it comes to your skin increased acne and sallowness. Where does caffeine come in? Well, high amounts of caffeine can also increase your cortisol levels leaving you feeling a bit stressed. We're not saying you need to skip caffeine entirely but try to keep your caffeine intake to a minimum.
DECREASE YOUR CAFFEINE INTAKE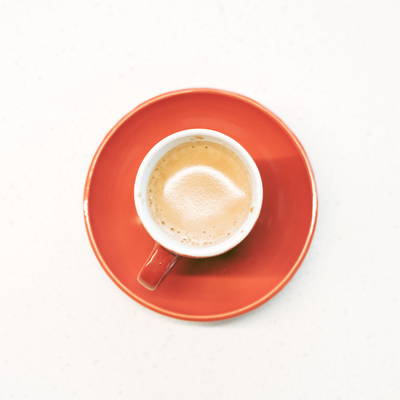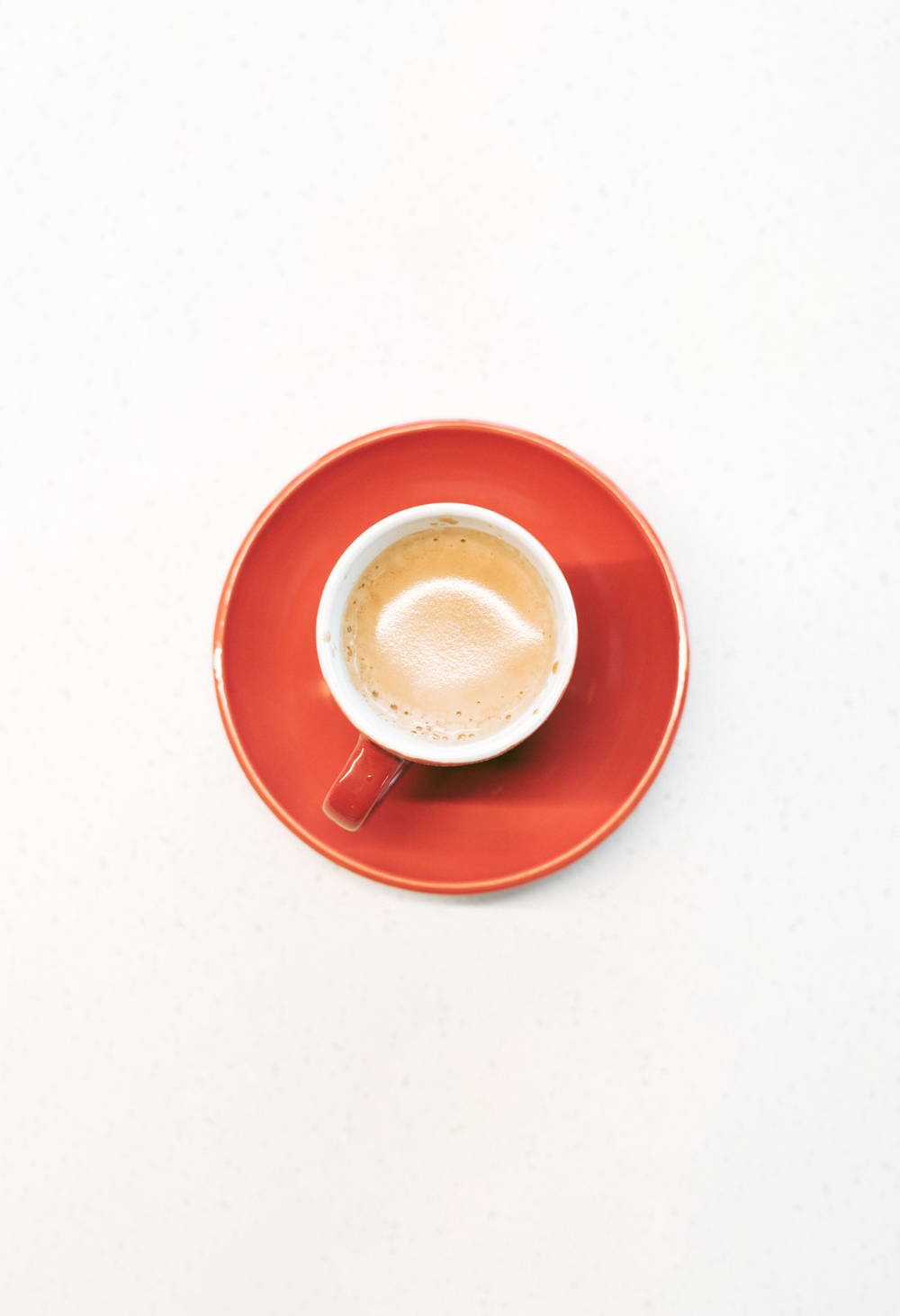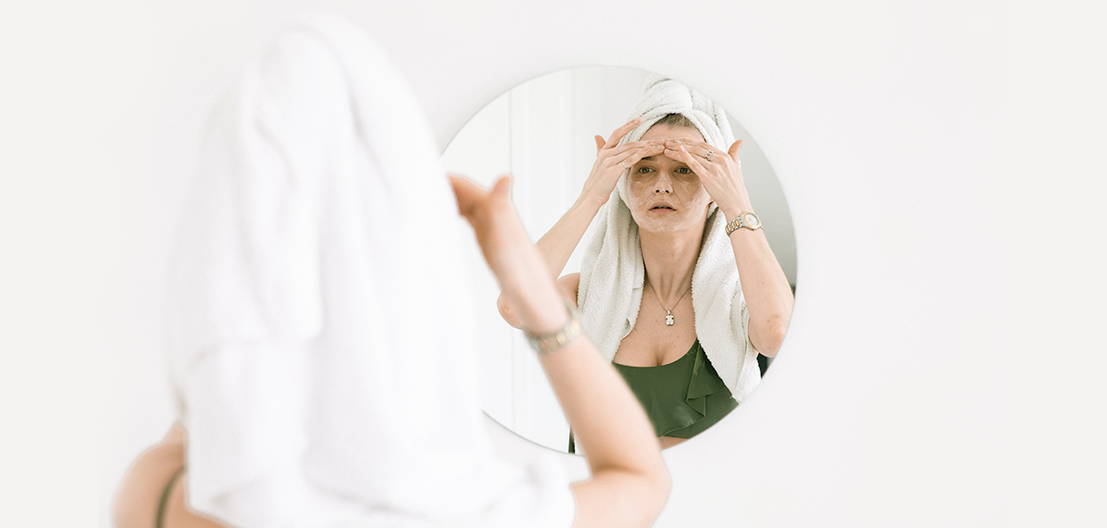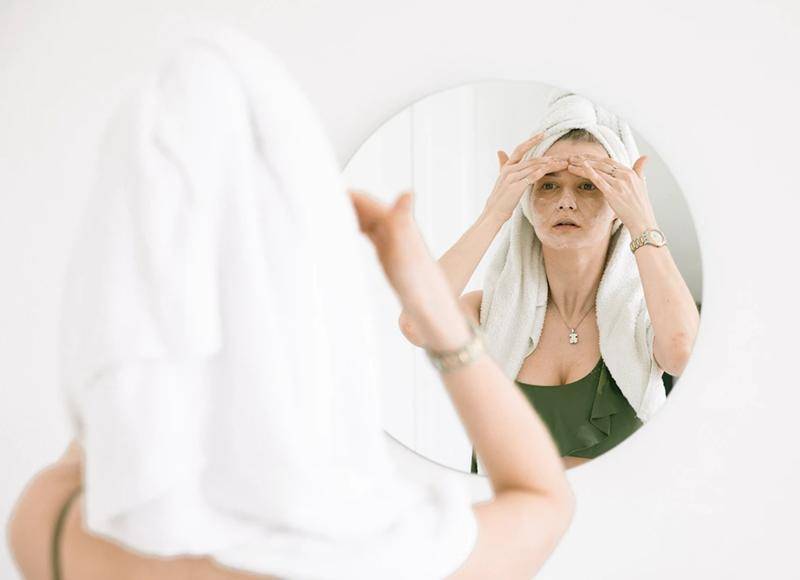 Taking a moment to practice some self-care will help you to relax and focus on pampering yourself. Our favorite self-care routine is our skincare routine, of course! It's a great way to give yourself some TLC and get your skin looking right. Here are two of our favorite self-care hacks:
1. Layer on some of our Rice Cleansing Sorbet and give yourself a gentle, lymphatic massage. You can use your hands or a gua sha to sweep up your neck, cheeks, and forehead in a gentle origin to insertion motion to reduce puffiness and help to lift and firm the skin. Be sure to rinse with warm water to rid the skin of impurities leaving it feeling clean, plump, and refreshed.

2. You can also skip on the sheet mask and do your own at-home DIY mask. It's super simple — take a few cotton rounds (try to use reusable ones whenever possible!) and soak them in our Bitter Green Essence Toner. You can also add in a few drops of serum either our Tomato Serum for brightening or our Bell Pepper Serum to soothe inflammation. Apply the cotton rounds to your face in the areas that need the most love. Leave on for 5-10 minutes for max hydration!
Stress doesn't have to take over.
Take a breather, relax, and utilize one of these options to help you further decompress. This too shall pass!😉
Stress doesn't have to take over. Take a breather, relax, and utilize one of these options to help you further decompress. This too shall pass!😉