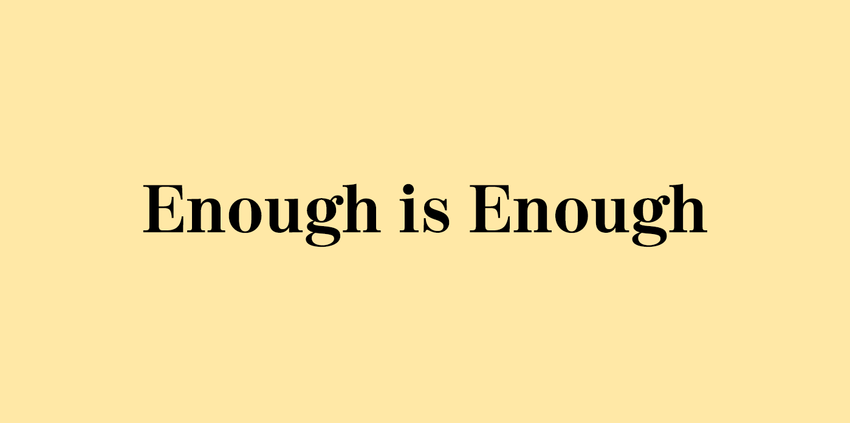 We must use our voice to combat racism.

Like many of you, we at BYROE have been watching the coverage on the horrifying death of George Floyd, Breonna Taylor, Ahmaud Arbery and all of the following events. It is truly discouraging to see that we live in a world so often defined by racism, bias, and bigotry. It's clear that these acts of hate will not go away unless we all stand together. The BYROE team and I stand with you and will do all we can to help bridge these terrible divides. Because every small change leads to big results.

We are heartbroken by the recent events that have unfolded and we say loudly and proudly BLACK LIVES MATTER. Our hearts are with George Floyd's family and the countless other families that are victims of this senseless violence against African Americans.

There are no IFs, ANDs, or BUTs about it. The history of the US is shrouded by the harsh reality of the systemic threat of racism against African Americans. We stand with you. We support you today and every day after. In order to spark our words into action, we will be donating to the George Floyd Memorial Fund and Black Lives Matter.

Your voice matters. We encourage you to share this message, to educate yourself on racism, and voice your support.

— Amy Roe, Founder + CEO of BYROE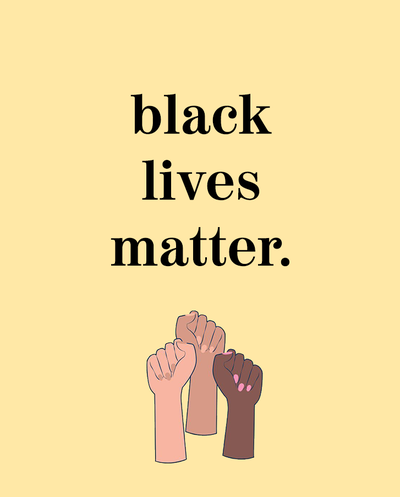 Silence is not an option. Put your voice into action. Please find below a list of resources to further educate on the history of systemic racism as well as ways you can combat it and show your support. We thank each and every one of these individuals for taking the time to create these comprehensive resources.

But, first, please take a moment to sign these petitions. 
✓ Justice For George Floyd
✓ Justice For Breonna Taylor
✓ Justice For Ahmaud Arbery
SUPPORT BLACK-OWNED BEAUTY BUSINESSES

Now more than ever, black-owned businesses need our solidarity and support.
Now more than ever, black-owned businesses need our solidarity and support.