How To Check The Expiration Date On Your Skincare Products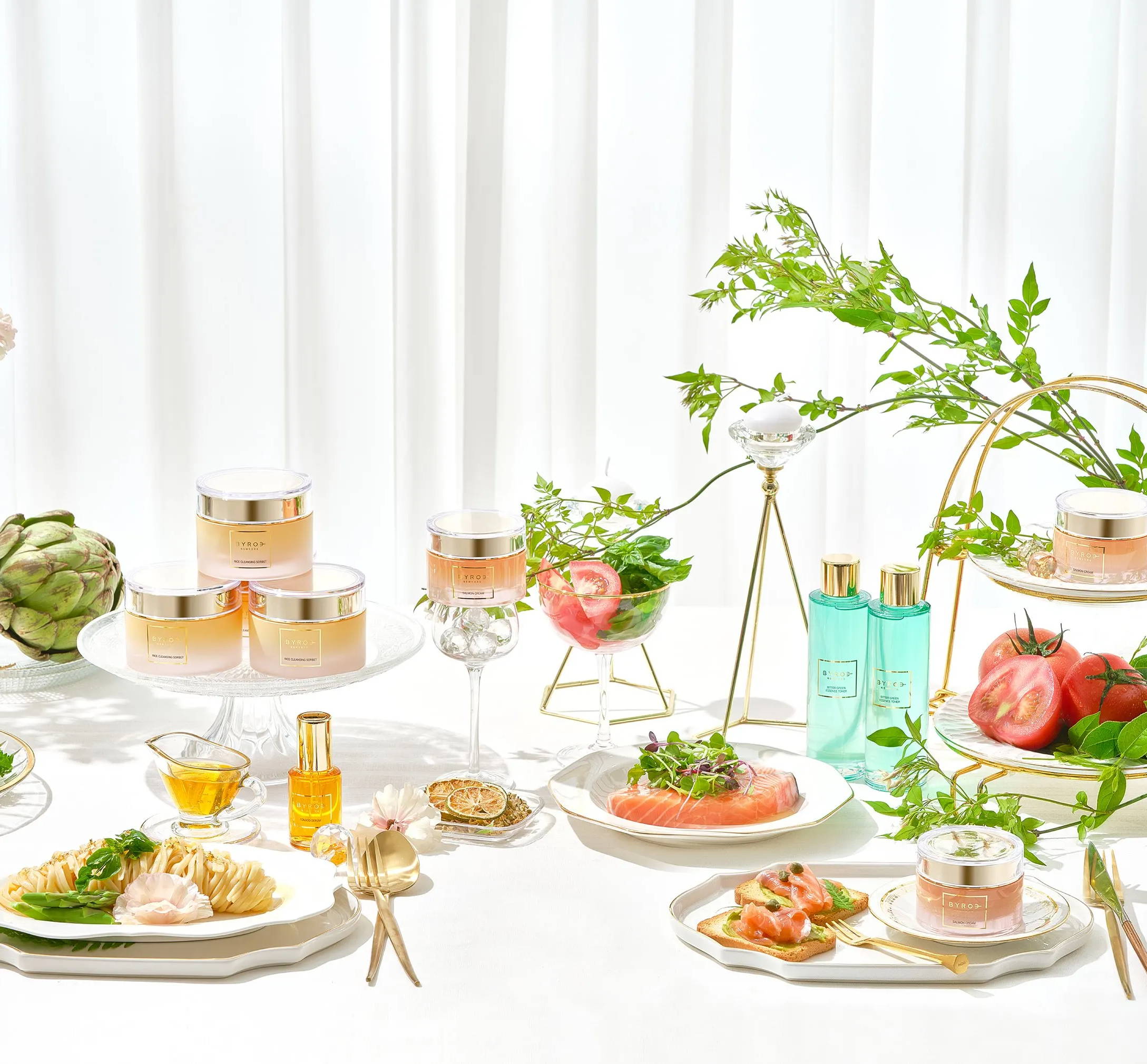 How To Check The Expiration Date On Your Skincare Products

Yes, your skincare does expire!

Believe it or not — your skincare does expire! It's important to be mindful of how to understand product expiration dates to make sure you're using up your skincare before they go bad. This is especially important for products like sunscreen where the protection will degrade over time leaving you susceptible to sun damage. Other products like serums or lotions that have gone rancid can lead to unnecessary skin issues like acne or dermatitis. It's always better to be safe than sorry — especially when it comes to your skin health!

Generally, most skincare products can last 30 months on the shelf and 10-12 months after opening. But, there are several ways for you to check so you can be 100% sure! Let's break them down.
PAO (Period After Opening)

Due to oxidation and microbiological factors, cosmetics (both makeup and skincare products) need to be used within a certain period. In order to be mindful of this, every product is required to come with a particular drawing indicating the shelf life once the product has been opened. Here is an example of our Salmon Cream: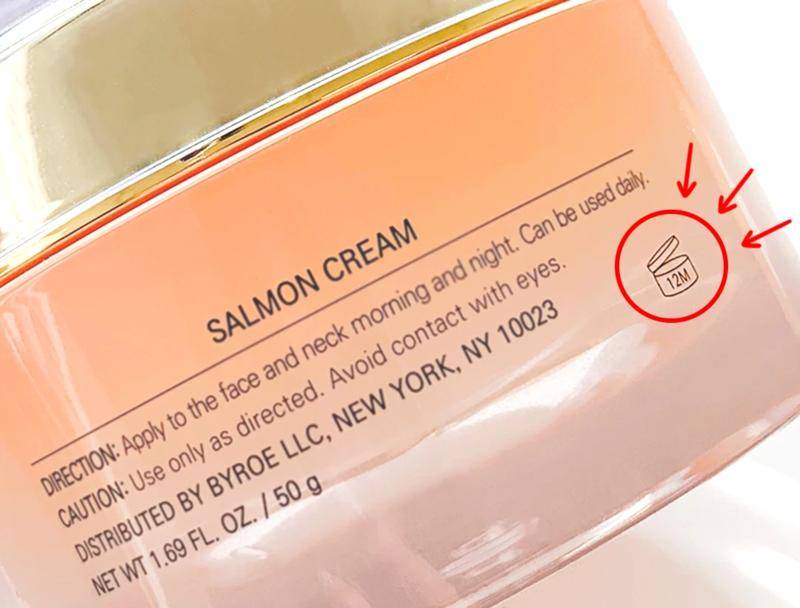 On the back, you will find the PAO indicating that the product will remain safe and effective for 12 months after opening. These dates are dependent on remembering when you opened the product so a great tip is to either write directly on the packaging the day you opened the product or keep track by writing a list of all of your opened products on your phone. It might sound exhausting but it's a simple and easy way to make sure you are only applying safe and effective products to your skin.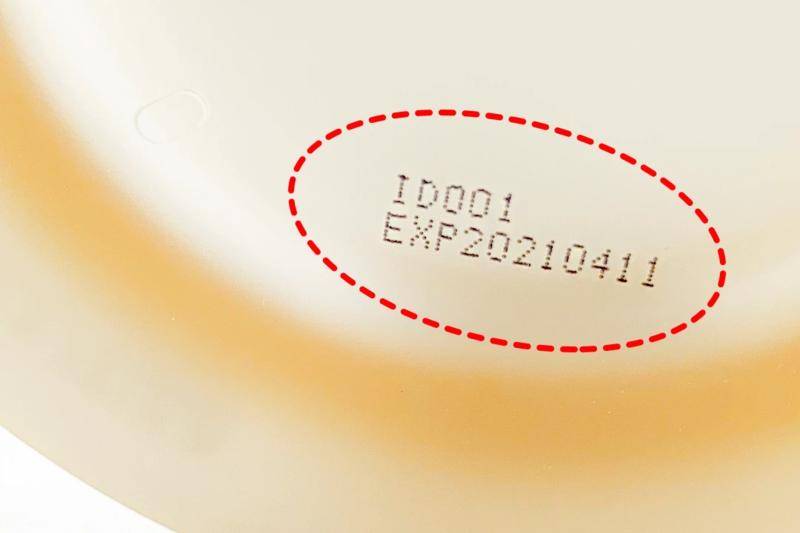 Another way to indicate expiration dates is through the production/batch code. The batch code allows manufacturers or suppliers to identify the batch in which the product was produced. The code is usually printed directly on the bottom of the container. For tube type products, the batch code can be found at the top where the product is sealed. Here is an example on our Rice Cleansing Sorbet:
There are several different resources that can be found online in order to identify the product's expiration date such as CheckFresh.com or CheckCosmetic.net. But, for younger brands such as ourselves, you can check the bottom of our products to find the batch code and reach out to us directly to identify the batch and expiration date. Just simply, send an email to info@byroe.com and we'll get back to you with the relevant information!

Alternatively, many brands (including ourselves) also print the expiration date on the bottom of the product as well. Keep in mind that the date is usually written in a YYYY/MM/DD format.
It's important to keep track of when and how you are using your products to make sure you are applying only the best on your skin. But, please keep in mind that expiration dates are not definitive as there are several environmental factors that can affect the expiration date of a product. For example, where and how you store your products plays a huge role in the efficacy as well as how hygienically you are using them.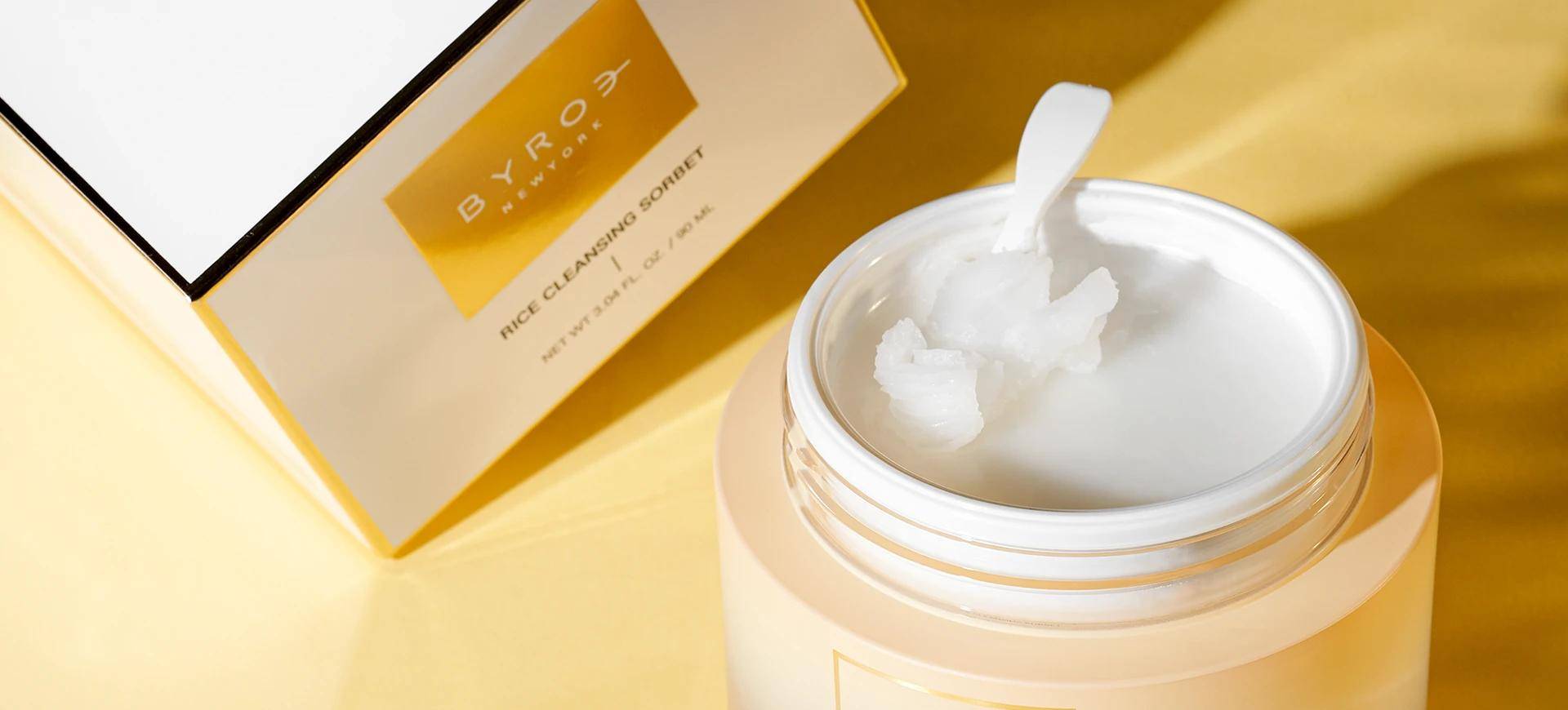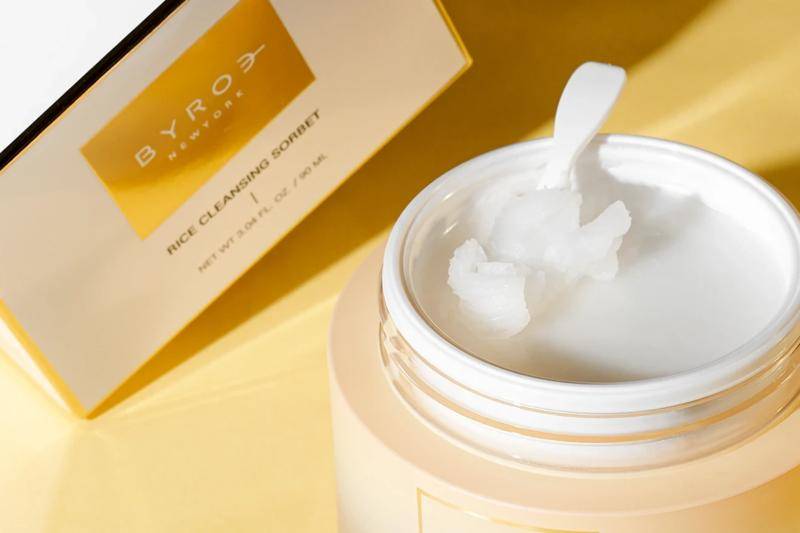 Try to avoid storing your products in your bathroom and instead keep them in a cool, dark place away from unnecessary light to avoid oxidation and inhibit any bacteria growth. Also, be sure to use the provided spatulas🥄that come with your creams and balms! They're more than just a pretty accessory they help to keep your hands out of the products and will ensure you are protected from unnecessary bacteria that can cause the product to go rancid.